Yelp's Rise (and Fall?)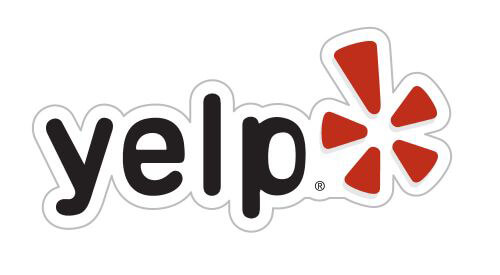 In what will surely be the year of the Internet IPOs, another Web 2.0 offering debuted on Friday. Yelp, the go-to site for local business reviews and advertisements initially priced its shares at $15—above its initial $12-14 filing range. At opening, it jumped up to 73% and is currently priced at $24.43 (roughly 63% up). While it may have a smaller valuation at $1.6 billion than other Internet companies, it does seem a little expensive (as much as I love Yelp).
Keep in mind that Yelp lost $16.7 million last year. Another important fact to consider is how saturated its market is becoming. Yelp will need to compete with Open Table and Groupon as well as upcoming web companies Angie's List, LivingSocial and Google's Zagat. These competitors are well-equipped to take on Yelp in the reviews and local business deals arenas. Of course it is too early to tell how the stock price will change in the coming weeks. I believe that Yelp does stand a good chance against its competitors but it will need to differentiate itself further. If it brings something unique to the table, things can only go up from there. What else do you think has investors going crazy about Facebook?
Norman Bae